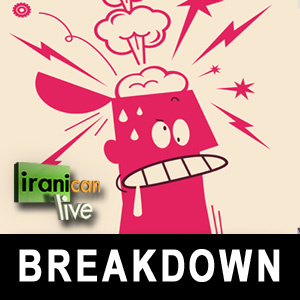 Iranican Live
May 30, 2012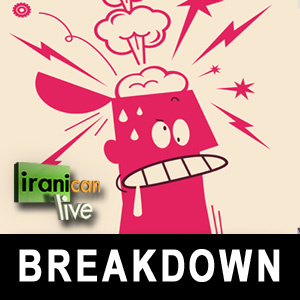 Plays: 19,792
Date added: May 30, 2012
Iranican Live airs every other Wednesday at 10PM EST!
Straw That Breaks Camel's Back
Is there ever a "straw that breaks the camel's back"? What is that straw when it comes to your major, job, or relationship? Can you usually see it coming from before? We'll talk about that with Iranian American Comedian, Zahra Noorbakhsh. Plus, we introduce a new segment on easy recopies! Do you like Sushi? We introduce to you Gender Rolls!