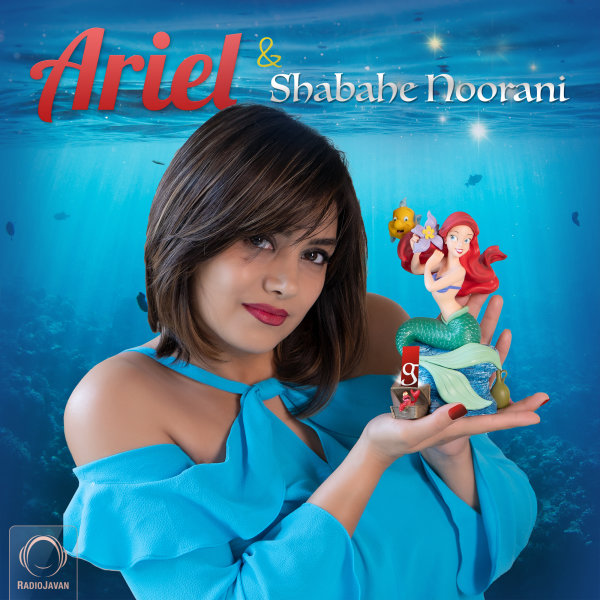 Ariel & Shabahe Noorani
Glory Stories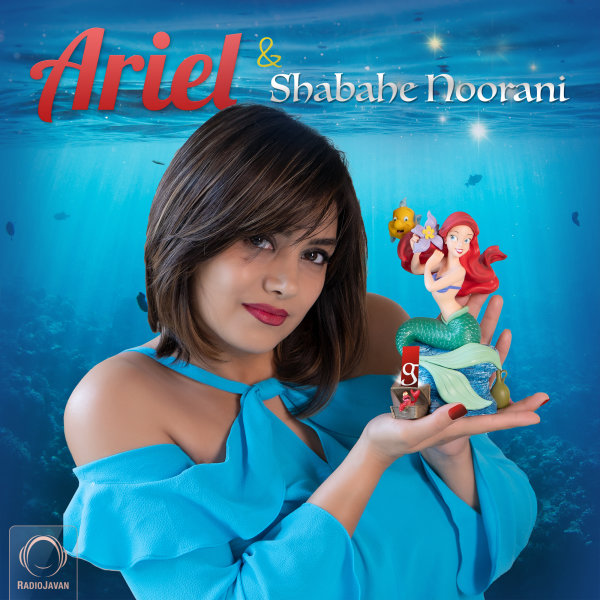 Plays: 164,767
Date added: Aug 23, 2020
آريل و شبح نورانى
آندرينا، خواهر آريل، مريضه و براى خوب شدنش نياز به دارويى داره كه دسترسى به اون غيرممكن شده!
اما آريل براى كمك به خواهر آماده ست...
Ariel & Shabahe Noorani
Ariel's sister, Andrina, is sick and she needs a medicine that for some reason is impossible to get!
But Ariel is ready to help her sister...
Instagram:
@nasimiana @gloryentertainment @mehrdadraissi